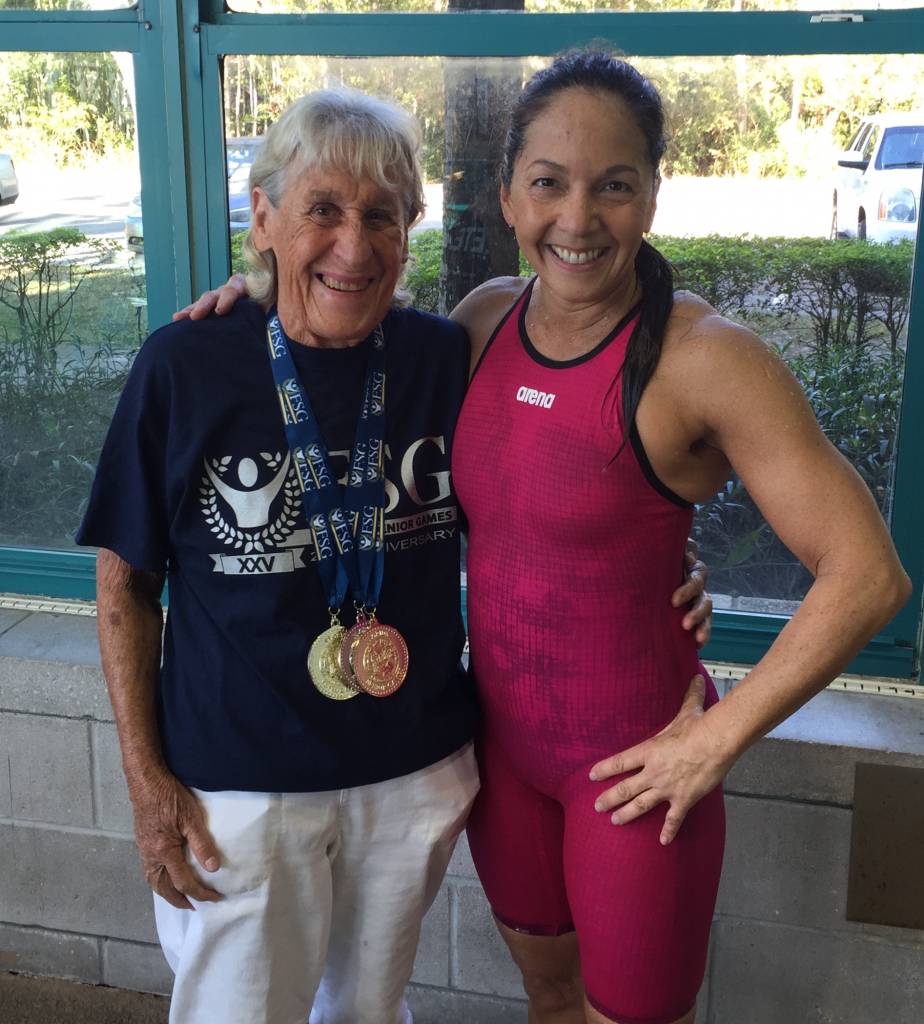 Florida Senior Games, presented by Humana
December 3-11, 2022 – Florida's Sports Coast/Pasco County
PRESS RELEASE; Florida's Sports Coast/Pasco County to host 2022-24 Florida Senior Games, presented by Humana
The Senior Games movement first started in Florida when the Golden Age Games were created in Sanford in 1974. Soon after, Local and State Senior Games events began appearing nationwide, especially throughout Florida.
In 1988, the State of Florida appointed a task force to study the Senior Games. The purpose of the committee was to conduct an in-depth investigation on the status of the Senior Games movement in the state and determine what course to follow in the future. The committee determined that the time was right to bring all of the existing Local Senior Games together.
Combining the Games as a series would work to better serve the needs of the seniors regarding participation in local events and would also provide an opportunity to standardize all the Games, thus leading to a State Championship.
In 1992, the first Florida Senior Games State Championships were held in Bradenton. Over the years, the Florida Senior Games continues to grow, and together with the local games, provides fun, fellowship, fitness and competition for Florida's fastest growing age group. The focus of the Senior Games is not winning, but participating. The Florida Senior Games is dedicated to:
Encouraging and promoting healthy lifestyles for Florida's Seniors
Providing Florida's Seniors with the opportunity to compete at the local, state and national level
Providing all senior citizens of Florida with an affordable and quality multi-sport festival they can call their own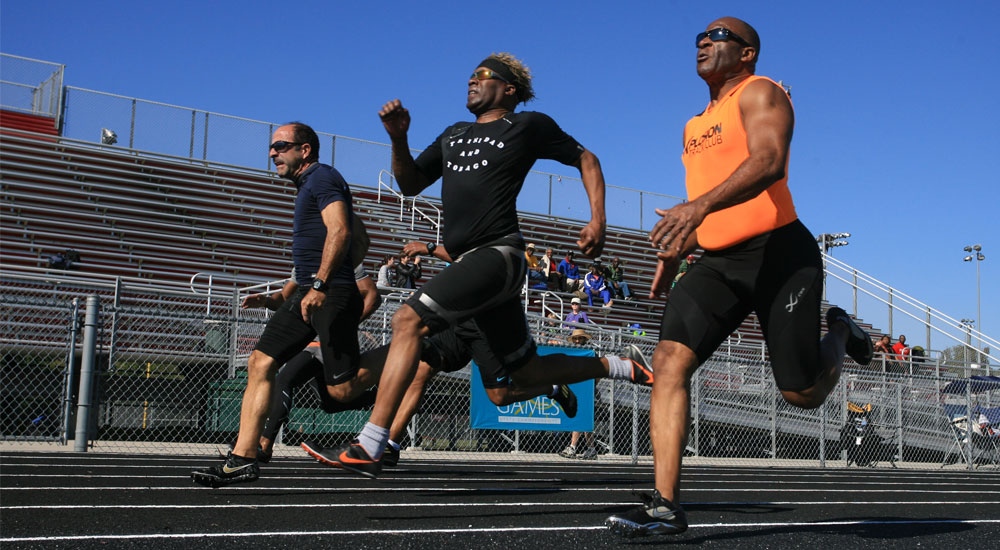 Every year, the Florida Sports Foundation sanctions Florida Senior Games Series Qualifiers in Florida, which lead to the Florida Senior Games in December. The 2022 Florida Senior Games, in Florida's Sports Coast/Pasco County, serves as a qualifier for the 2023 National Senior Games, to be held July 7-18, 2023, in Pittsburgh, Pennsylvania.